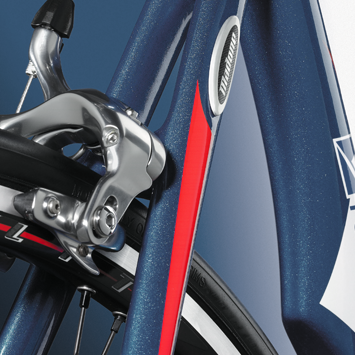 Industrial Design
Tecnologia & Design gives shape to ideas
We usually work in close contact with our customers, to develop and follow the whole life cycle of a product, from the concept to the aesthetic and functional prototype and through the design and engineering phases of new products. Our case studies in the Industrial Design: aesthetics, ergonomics and function are fundamental steps to be perfected for each new project.
Professional 3D scanning at work
The design process starts with a professional 3D scan, joining craftsmanship tradition and modern technology; the challenge was designing a new bicycle saddle from a customer-supplied prototype modelled by an artist.