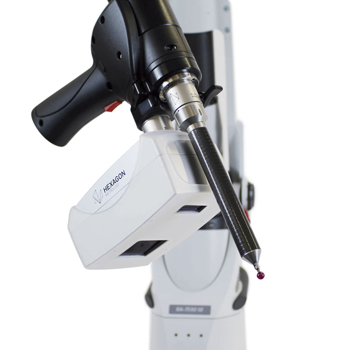 Optic

and laser scanning and 3D dimensioning
3D data collection and reports
Tecnologia & Design specialises in Reverse Engineering and offers 3D scanning and 3D CAD reconstruction services, laser digital dimensioning services and state of the art software; we have a fully equipped department with professional tools from the main world manufacturers. We offer a customised service for every characteristic.
Optic and laser scanning and 3D dimensioning
We perform optic and laser scanning services, delivering an STL file with all the 3D dimensioning data and precise, accurate and easily read reports.
The Tecnologia & Design laboratory is equipped with optic systems that make it possible to scan even the smallest and largest object accurately and in details.
Our 3D scans can also be used as a basis for measurements or dimensional checks against 3D mathematical models, thus obtaining easy to read reports.
In case of 3D measurements of large objects, our specialised team can perform the scanning on site.
The mission of Tecnologia & Design        
Our mission is to support the most innovative manufacturing companies in the various phases of product development, from the concept to the aesthetic and functional prototype, including also optic and laser scanning and 3D dimensioning. We are a design department at the service of our customers, with highly skilled technicians expert  in innovative design and also thanks to sophisticated 3D CAD software tools and state of the art metrological devices. We make suggestions on methods and technology and take every step in close cooperation with the customer.
We operate in many sectors, including the technical footwear, sports equipment, household appliances, automotive, biomedical and furnishing ones.