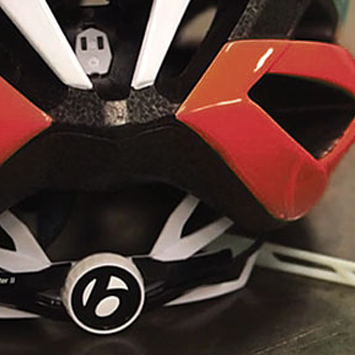 Production by

3D printing
Experience and skills in additive production
Tecnologia & Design specialises in Additive Manufacturing, offering 3D printing services using proven technologies and methods; we have a special department fully equipped with professional tools from the main world manufacturers. Whatever the issue is, rapid prototyping, pre-production and small batch production, we offer the ideal support for new products.
Professional 3D Printers additive production
The industrial use of professional 3D printers in the production of end parts and components is the most recent innovation. Additive manufacturing is especially effective in production applications, offering the following advantages as against traditional manufacturing:
Possibility  of producing objects with complex geometries which could not otherwise be manufactured in a single piece
Optimisation of the manufacturing structure, with a lower consumption of raw materials, higher performance and use of different materials from those currently preferred.
Drastic reduction of the manufacturing cost of variations of a base model.
Elimination of production waste
Possibility of printing already assembled components and mechanisms.
The mission of Tecnologia & Design
Our mission is to support the most innovative manufacturing companies in the various phases of product development, from the concept to the aesthetic and functional prototype and through the design and manufacturing phases of new products. We are a design department at the service of our customers, with highly skilled technicians expert in digital manufacturing and also thanks to sophisticated 3D CAD software tools and our large workshop equipped with state of the art professional 3D printers, used for rapid prototyping and production. We make suggestions on methods and technology and take every step in close cooperation with the customer.
We operate in many sectors, including the technical footwear, sports equipment, household appliances, automotive, biomedical and furnishing ones.