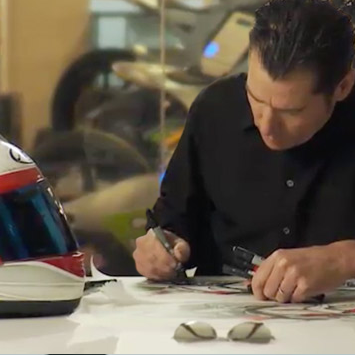 Innovative engineering technologies
Tecnologia & Design supports the most innovative manufacturing companies in the various phases of product development, from the concept to the aesthetic and functional prototype and through the design and engineering phases of new products. We are a design department at the service of our customers, also thanks to sophisticated 3D CAD software tools used for the concept, solid modelling structural analysis and documents management.
SOLIDWORKS

Inspiring Innovation
SOLIDWORKS is the ideal software for daily design requirements, it offers an intuitive and integrated 3D work environment that covers all the phases of product development and helps maximise design and planning productivity.
CATIA

3DExperience
CATIA is a design tool that offers advanced virtual reality capability and full collaboration at all corporate levels. The solution is based on the Dassault Systèmes.