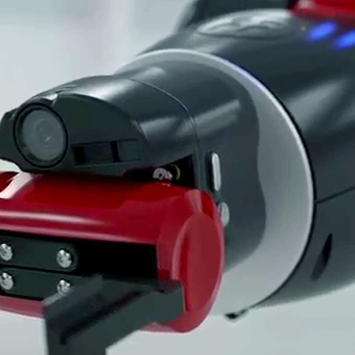 SOLIDWORKS

Inspiring Innovation
Intuitive, integrated design
Tecnologia & Design supports the most innovative manufacturing companies in the various phases of product development, from the concept to the aesthetic and functional prototype and through the design and engineering phases of new products. A true design department at the service of our customers, with highly skilled technicians expert in innovative design.
Designing with  SOLIDWORKS CAD3D
SOLIDWORKS design focuses on daily design requirements, with an intuitive and integrated 3D work environment that covers all the phases of product development and helps maximise design and planning productivity. Over two million designers and engineers all over the world are using  SOLIDWORKS to develop their projects, from the most outlandish gadgets to innovations for a better future.
SOLIDWORKS offers a perfect integration of effective design tools, including leading functions for parts, assemblies and design, and other functions such as simulation, cost estimates, rendering, animation and products data management, to help users increase their productivity quickly and easily. Thanks to its innovative functions, SOLIDWORKS makes it possible to perform the various product creation phases perfectly (design, validation, cooperation, prototyping and production) and guarantee a more productive 3D design experience.