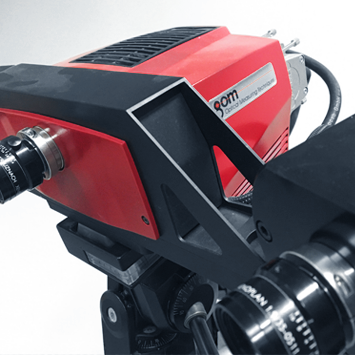 3D scanning services
Reverse Engineering, from an object to its 3D CAD model
Tecnologia & Design specialises in Reverse Engineering and offers 3D scanning and 3D CAD reconstruction services, laser digital dimensioning services and state of the art software; we have a fully equipped department with professional tools from the main world manufacturers.
Reconstruction into

a 3D CAD model
Reverse engineering makes it possible to speed up the design process, saving time and development costs and is the essential solution when a physical prototype is available and it is necessary to use the three-dimensional mathematical data.
Optic

and laser scanning and 3D dimensioning
We perform optic and laser scanning services, delivering an STL file with all the 3D dimensioning data and precise, accurate and easily read reports. We also offer a customised service for every characteristic.