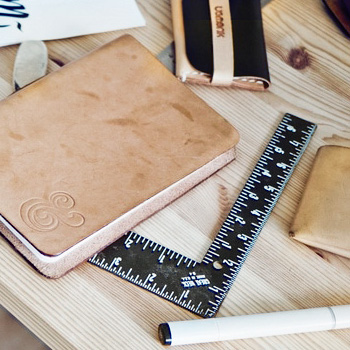 Design services
From a concept to the design of your products
Tecnologia & Design supports the most innovative manufacturing companies in the various phases of product development, from the concept to the aesthetic and functional prototype and through the design and engineering phases of new products. We are a design department at the service of our customers, with highly skilled technicians expert in innovative design; we make suggestions on methods and technology and take every step in close cooperation with the customer.
3D CAD Design

and Co-Design
Co-Design is an innovative work method that promotes participation and collaboration, is used above all for the development of a new product, but that can also be effective in order to innovate and re-launch an old product. The final result is exactly what the customer wanted.
New products

Engineering
Modern companies are constantly looking for news strategies to develop and launch new products quickly, optimising the development cycle of their products, from concept to manufacturing, in communication and distribution.